Junior Church
Children are invited to Junior Church during the sermon time of the worship service. At Junior Church, children will read and explore the same Bible lessons their families hear in worship in a format filled with crafts, games and songs. This multi-aged program strongly resembles a one-schoolroom Sunday School format, with an intentional focus on the readings explored by the congregation that day.
SCHEDULE:
January-May:

1st, 2nd, and 4th Sunday
November: 1st, 2nd Sunday with
Christmas Program Practice the 3rd and 4th Sunday in November, and also the 1st & 2nd Sunday in December. Christmas Program is the 3rd Sunday.
We then take a break until the 1st Sunday of January.
Check for summer schedule.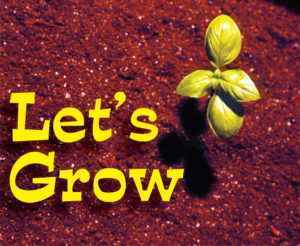 GIFT Class –
Growing in Faith Together
Class Resumes January 19 – 9:15 AM
Join us January 19th for GIFT (Growing in Faith Together) a family styled educational hour.
Stories, crafts and family fun! A great start to your Sunday! Contact Pastor Tina with questions.
Note: There will be no November class.
TIME & TALENT FORMS
for 2020:
Click on link: