Lent begins with Ash Wednesday
ASH WEDNESDAY WORSHIP:
February 26 at 7:00 PM.
Service to include the Imposition of Ashes and Holy Communion.
MIDWEEK LENTEN MEAL & WORSHIP:
Wednesdays during Lent at 6:30 PM
March 4, 11, 18, 25 April 1
A simple Soup and Sandwich meal at 6:30 PM followed by worship in the Fellowship Hall.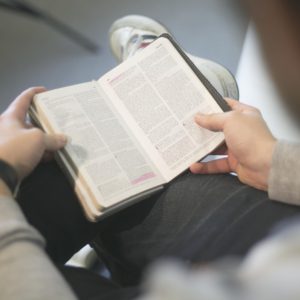 20's and 30's Small Group
Meeting the first Thursday of the month at 7 PM, this monthly small group is intended for young adults in their twenties and thirties.
This group is not currently meeting, watch for further information.
TIME & TALENT FORMS for 2020:
Click on link: